My Grandma's Fudge
A family tradition passed down for generations
At My Grandmas Fudge, we pride ourselves on sharing the authentic, homemade flavors that have been passed down in our family for generations. Our fudge is a testament to the warmth and nostalgia of days gone by, where the simple joys of life are celebrated through every velvety, mouthwatering bite. Each batch of our fudge is handcrafted with care, just like the treasured recipes that have been passed down through our family for years.
Shop Fudge
Our Story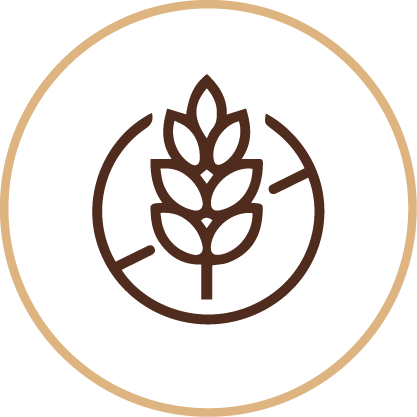 Gluten Free
Most of our fudge is made using only gluten free ingredients so everyone can enjoy.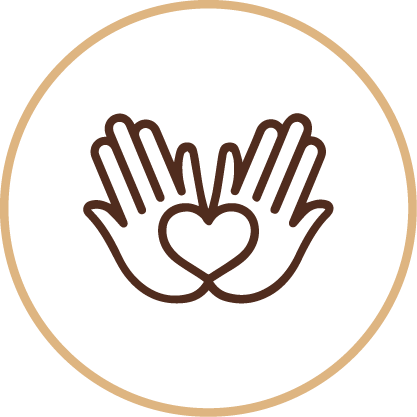 Handmade to Order
Each fudge flavor is handmade to order ensuring that your fudge is always fresh.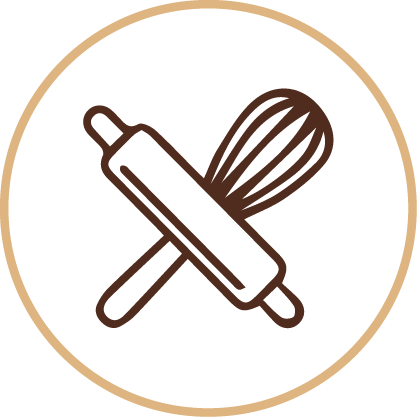 High-Quality Ingredients
We make our fudge using high-quality, fresh ingredients and no preservatives.
Our fudge is more than just a sweet treat; it's a delectable journey through generations of love, tradition, and exceptional taste.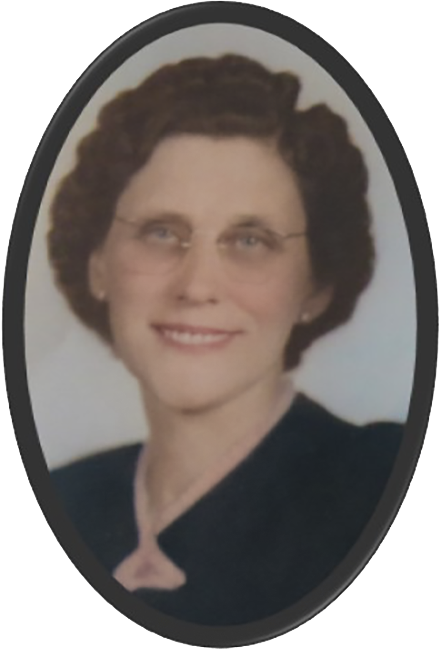 A family tradition passed down for generations
'My Grandma's Fudge' began with a family holiday tradition of fudge making that Sharon's Great-Grandma only made during Thanksgiving and Christmas. After decades of making fudge herself, Grandma shared her recipe…
Our Customers Love Us on Yelp!


Ann A. – San Marino, CA
I just received my first order from My Grandma's Fudge! I highly commend how the owner kept in contact with me before and after placing the order…


April M. – Lake Elsinore, CA
A fabulous way to say "thank you" for staff and friends. I've used for party favors and gifts. Highly recommend!